17 February 2011

We have more sad news to report....
Darcy (Paddlepaws Casting Spells) has passed away. Darcy was only 18 months of age when she became ill with kidney failure. She also had a chest infection and just couldn't fight. She is very sadly missed, Darcy was the happiest, most friendly, outgoing dog we ever met and she enjoyed her short life to the fullest.
Our deepest condolences to Anne, Graham, Kate and Dale Hughes who adored Darcy and gave her the most wonderful home.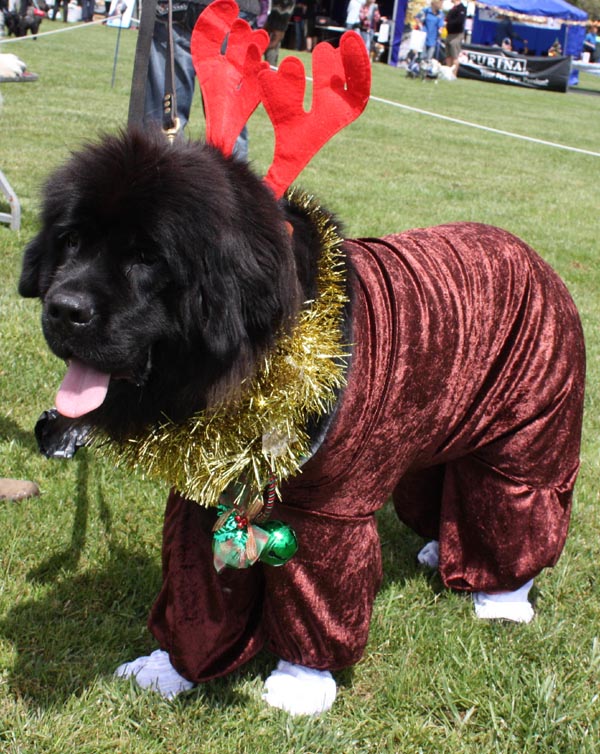 Darcy is pictured above dressed as a Reindeer for our club Christmas Party.


We have updated our website again, with a page of his own for our new import.
You can read more and see Mason here....


5th February 2011
We have finally updated our webpage!
Be sure to check out every page as there is something new on most pages!

We have not been to any shows since October 2010, but will be back out and about mid year with our newest addition!

Watch this space for news on our new addition!

Lukas kids continue to do well, in the showring and in health!
Congratulations to -
NEW CH Seadale Carribean Sunrise "Kolbi" Hips 0:1, Elbows 0:0
NEW CH Seadale Carribean Pirate "Kaelan" Hips 1:1, Elbows 0:0
Paddlepaws Spots Illustrated "Thrilla" Hips 1:1, Elbows 0:0
Paddlepaws The Steersman "Willow" Hips 1:2, Elbows 1:0

We are very sad to say that one of the lovely Lukas/Vala babies was diagnosed with a very aggressive cancer at only 14 months of age and had to be Put to Sleep.
RIP sweet Bella (Paddlepaws Simply Divine)
Our sincere Condolences to her loving family, the Forrest Family.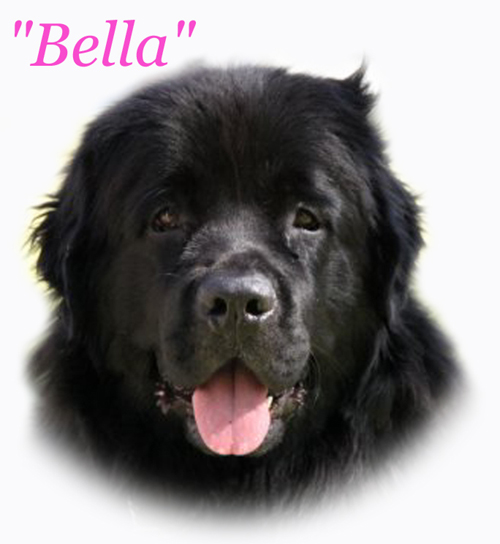 More sad news was the passing of John and Lynn Milroy's only puppy from their litter out of their girl Bula and Lukas. Vinaka was only 9 months of age when she was bitten by a snake and could not be saved.
Sincere condolences to John and Lynn Milroy.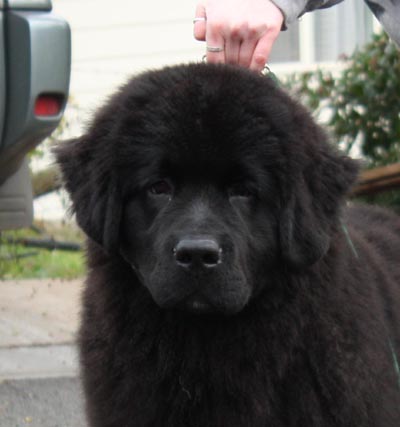 We also received news that Debs Ryan in Qld lost her lovely girl Pepsi (Nailcote Bronze Beauty (AI) to an infection in her heart. RIP Pepsi.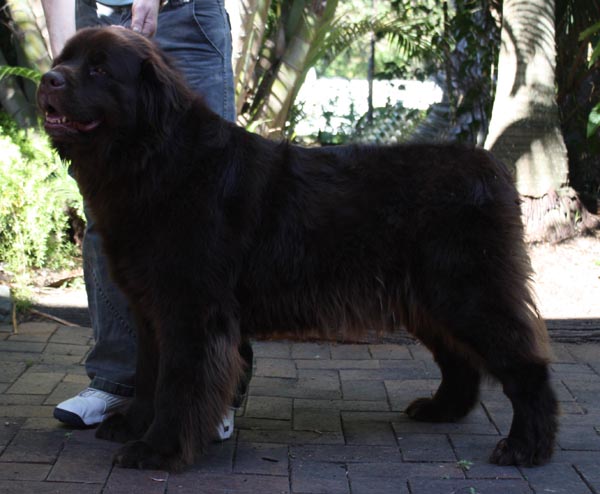 Lukas has produced a few litters in 2010, and already has one litter born in 2011 with another due mid February. Check the Litters page for details.

There is a black male puppy available to a loving, permanent home from Lukas and Bula (repeat mating of Vinaka, pictured above) contact me for details.